NEXT LEVEL OF VR RACING
Drive, Shoot & Drift like never before. That opportunity is now yours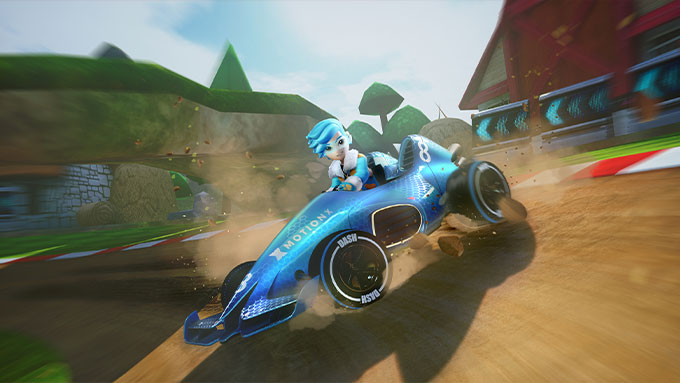 Drifting
Master the twisting & turning tracks by Drifting through tight corners and boost from the Energy Recovery System when you are needed.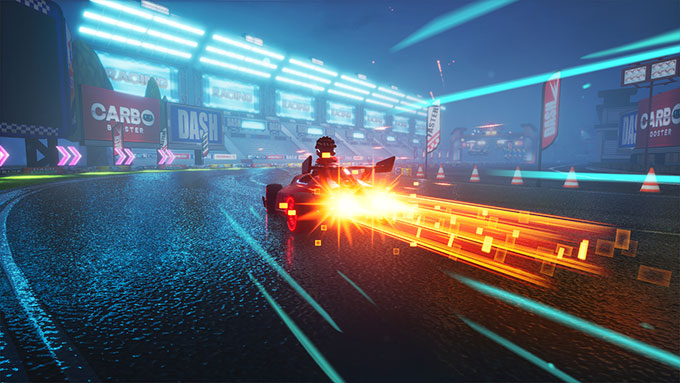 Boosting
Reach maximum speed from start grid with Start Boost and continue your lead with Super boost, Power-ups, Nitro Chain and more.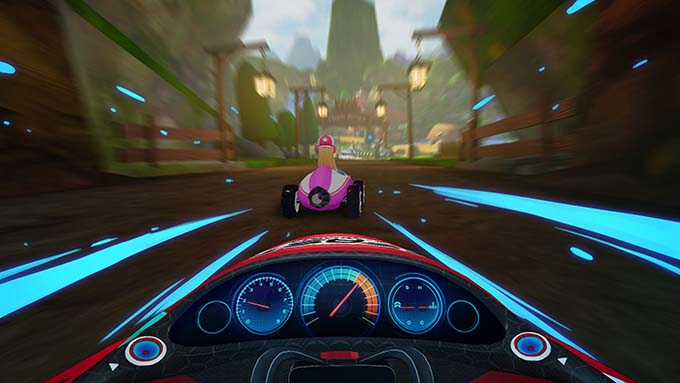 Drafting
Sneakily gain the speed over your opponents by using their slipstream to create drafting effect and Slingshot through them!
Gliding
Jump over the ramp and use immersive hand to steer your car through the track with the invincible glider.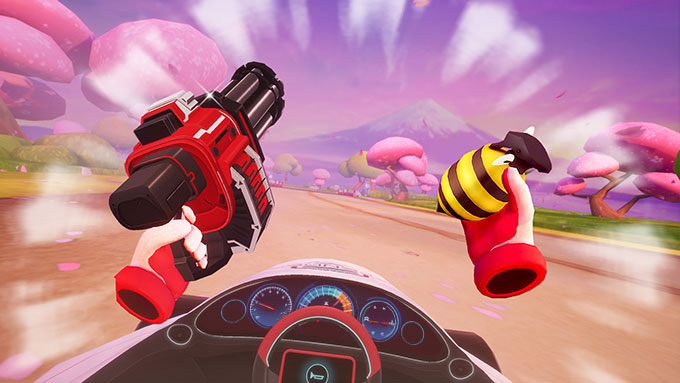 Immersive Driving
Immerse yourself by physically cornering, smashing boost lever, aiming, and shooting your opponents with one or both hands!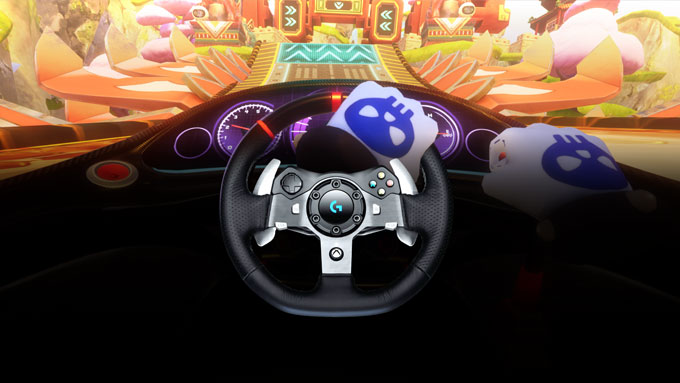 Steering Wheel
Feel and experience the realistic driving sensation with true force feedback support. Now support Logitech, Thrustmaster & Fanatec model

UNIQUE RACE TRACKS
Easy to drive hard to master Hairpins, Esses, Obstacles and more!



IMMERSIVE POWER-UPS
Shooting, Throwing & Trapping and overtake your friends in unimaginable ways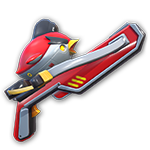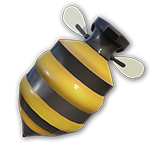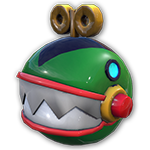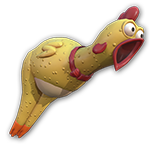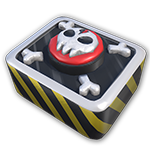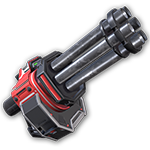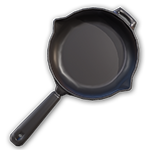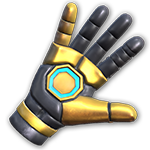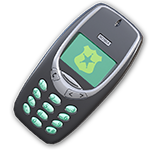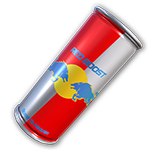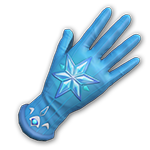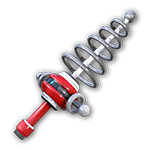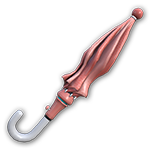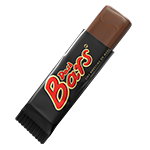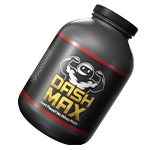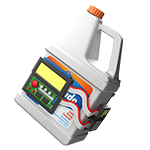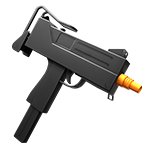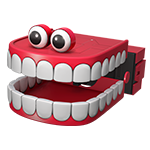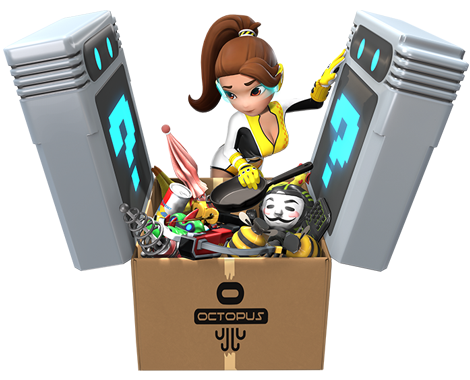 STORY MODE
Build up your career with over 100 objectives and achivements
*Will be regularly updated throughout 2021.
PERSONALIZE YOURSELF
Show off your style at the podium with souped up car, booster, wheel & more
EXPRESS YOURSELF
Over 999999999999+ of customization combinations
MEMIFY YOUR RACE
More fun when you can honk, chat & meme your friends mid race

Voice Chat & Horn
Taunt and honk your opponents with customized Car Horn and push to talk voice chat. Emote
Spice up the race by sending personalized animated and voiced Emotes and Memes. Social Room
Socialize and interact with your friends with up to 8 people. Unleash your expression through Memes and Animation Poses.
EVENT & TOURNAMENT
Regular tournaments & events for both casual and hardcore racers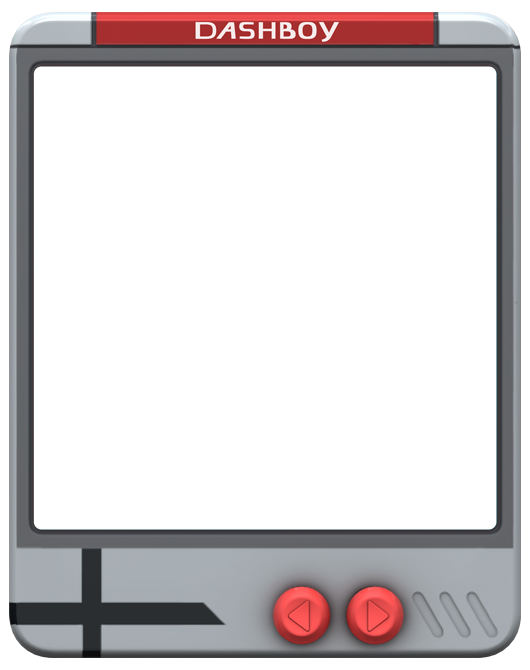 HIGH REPLAYABILITY
Multiple singleplayer modes, online ranking & events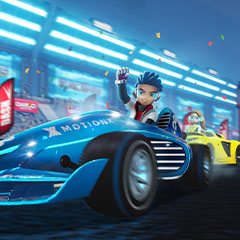 Pro Racing
This mode has all new car responses aimed for serious racers. It focuses more on speed and tight corners yet requires you to master all of the weapon skills to shave off every seconds that count.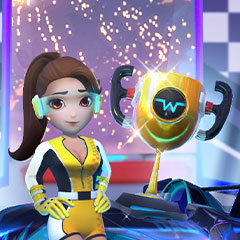 Online Leaderboard
Perfect your turn Monthly and All time record. Make the world record to show that you are the best racer in the game. It's time to shine on the Online Leaderboard.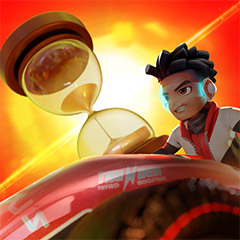 Regular Events
Practice and prepare for any unique online events we are throwing at you. They will be fun, challenging and full of new rewards and surprises each time.
NO VR EXPERIENCE ? NO WORRIES
Grow VR leg at your own pace with flexible acclimatization process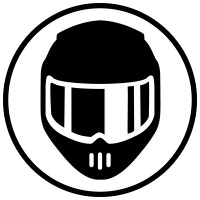 Comfort Mode
6 options of Comfort Mode, tailor-made for VR, will help you adjust and combat the potential motion sickness while allowing high intensity gameplay.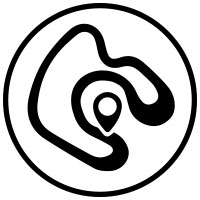 Dynamic Minimap
Keep the immersive gameplay while staying safe and free from motion sickness by using the Dynamic Minimap that lets you zoom in to see all actions surrounding you without having to turn your head.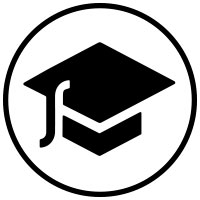 Orientation Class
Tutorial and Academy mode will help you get on board and adjust to the game with no gaming or VR experience needed. This mode will subconsciously help you acclimatize and grow your "VR legs" in no time.
ENDLESS GAMEPLAY
Over 100 hours of gameplay content & over 200+ unique achievements
*More achivement will be update throughout 2021.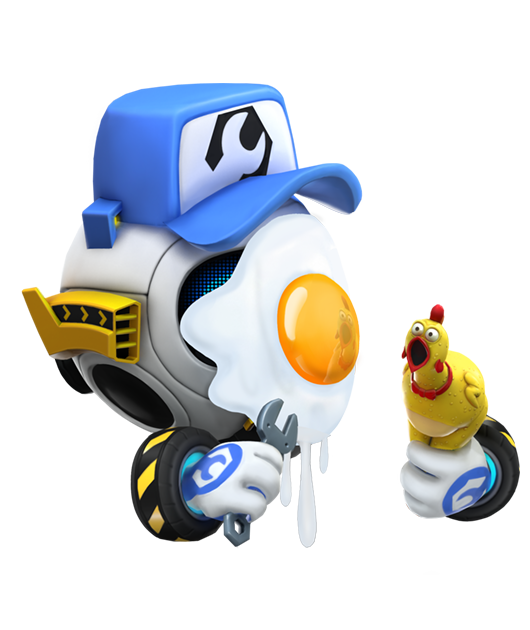 JOIN THE RACE
Buy now to race up to 8 players cross-platform & across the globe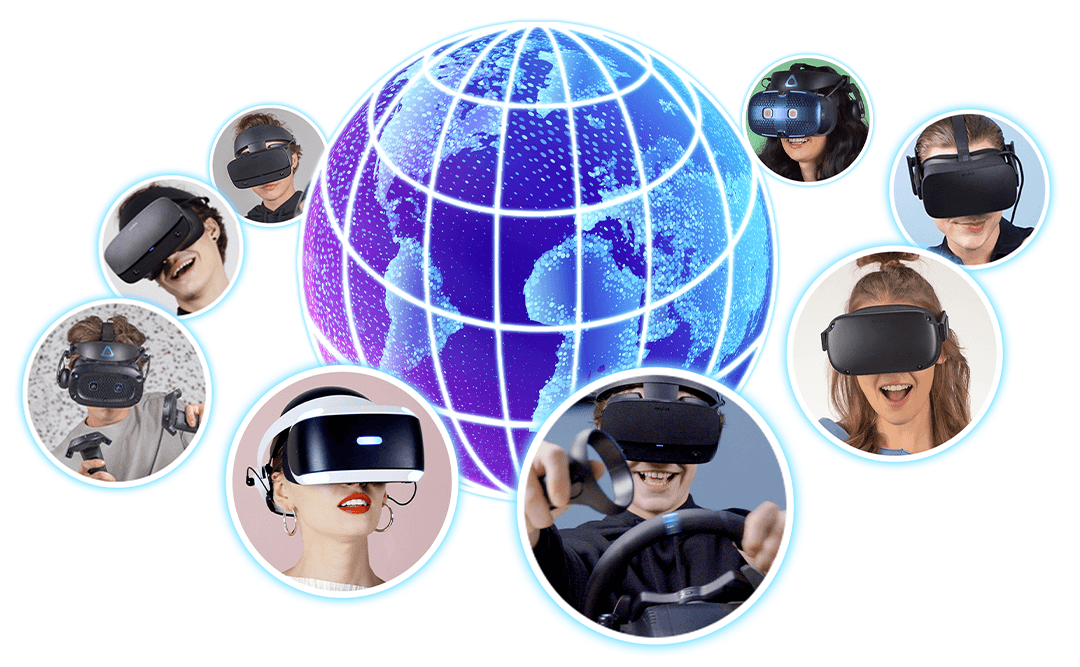 ---